My STS only had 300 hp out of the box. I fixed that problem. It is now the only Caddy I know of that does 0-60 in six seconds and with the gearing change, it is one of the few cars that I know of that you can set the cruise control and calmly watch the scenery rush by at 150 mph.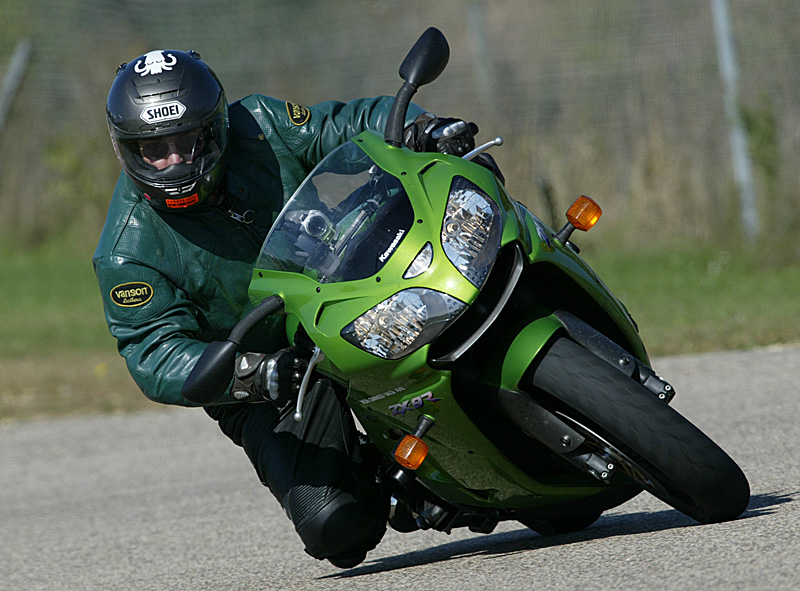 In the never ending quest for speed, these days I take my antics to the track.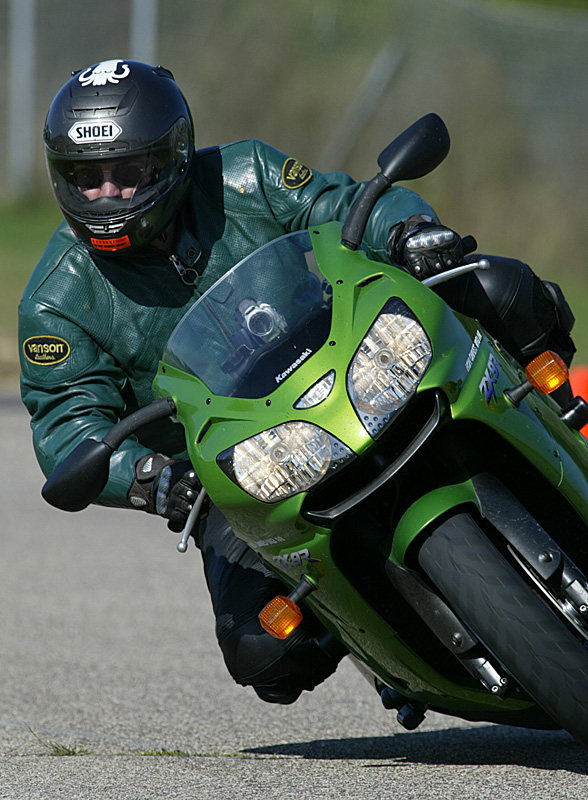 In the land of 205 mph Hondas, watch out for 220 mph camera bikes!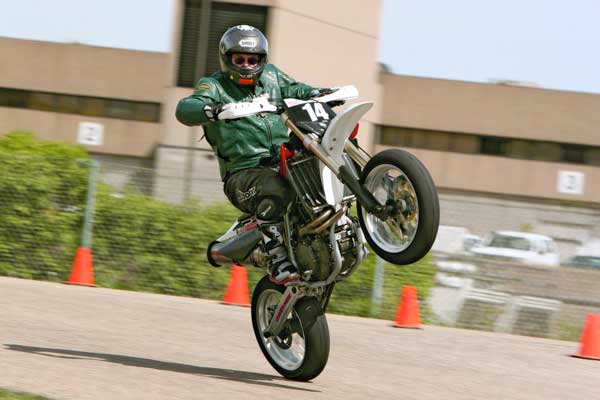 Always style for the shutterbugs.